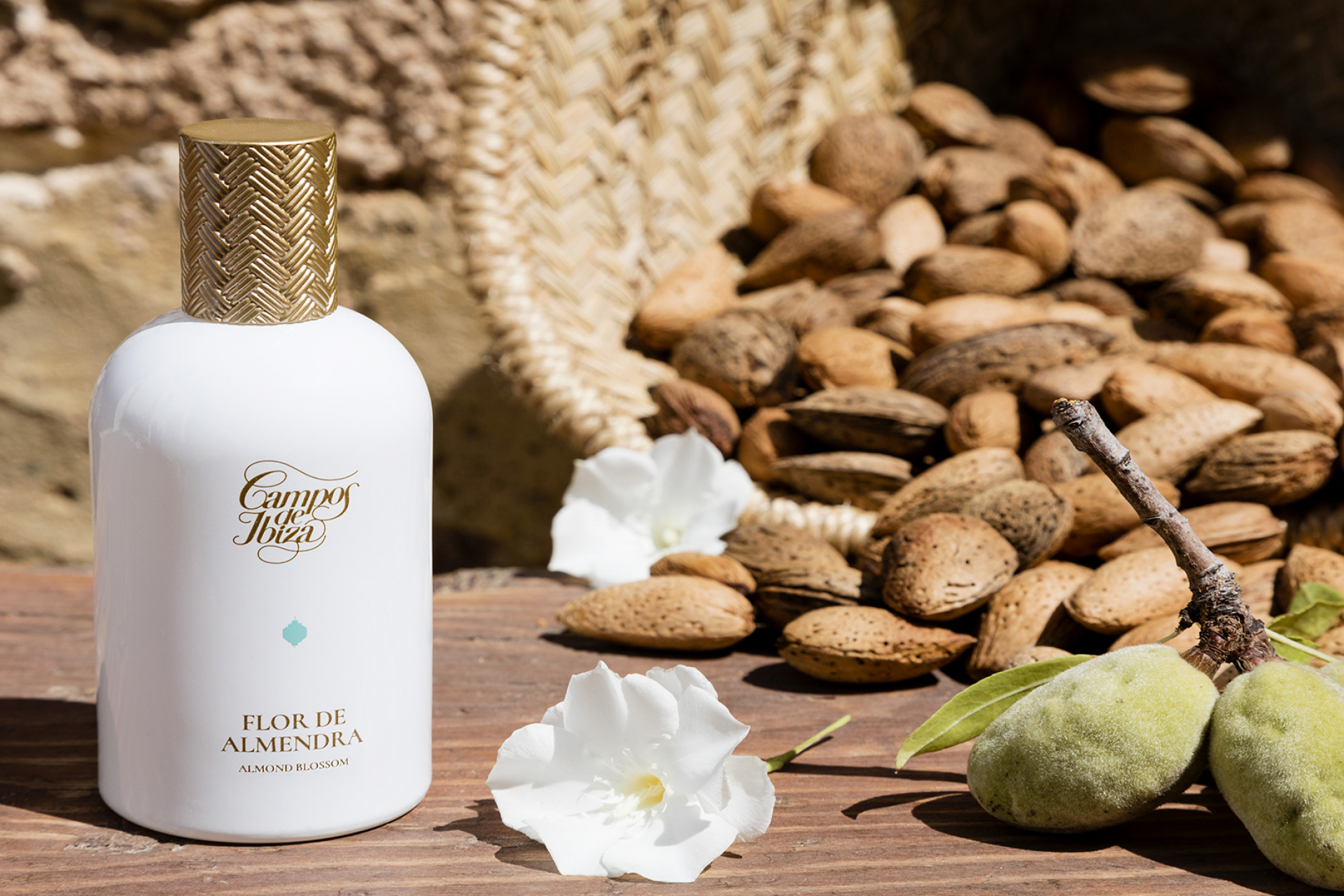 The esence of the island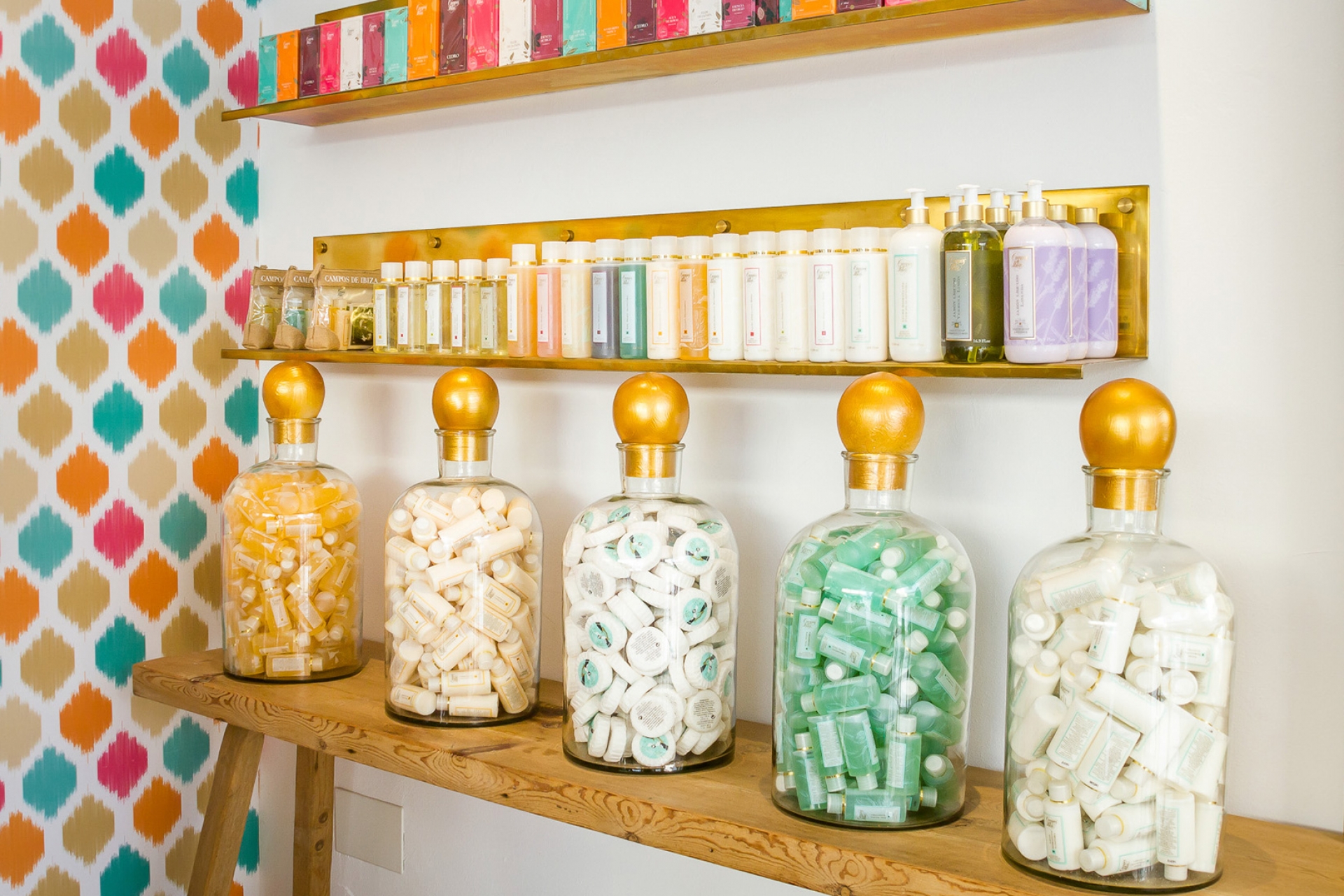 The esence of the island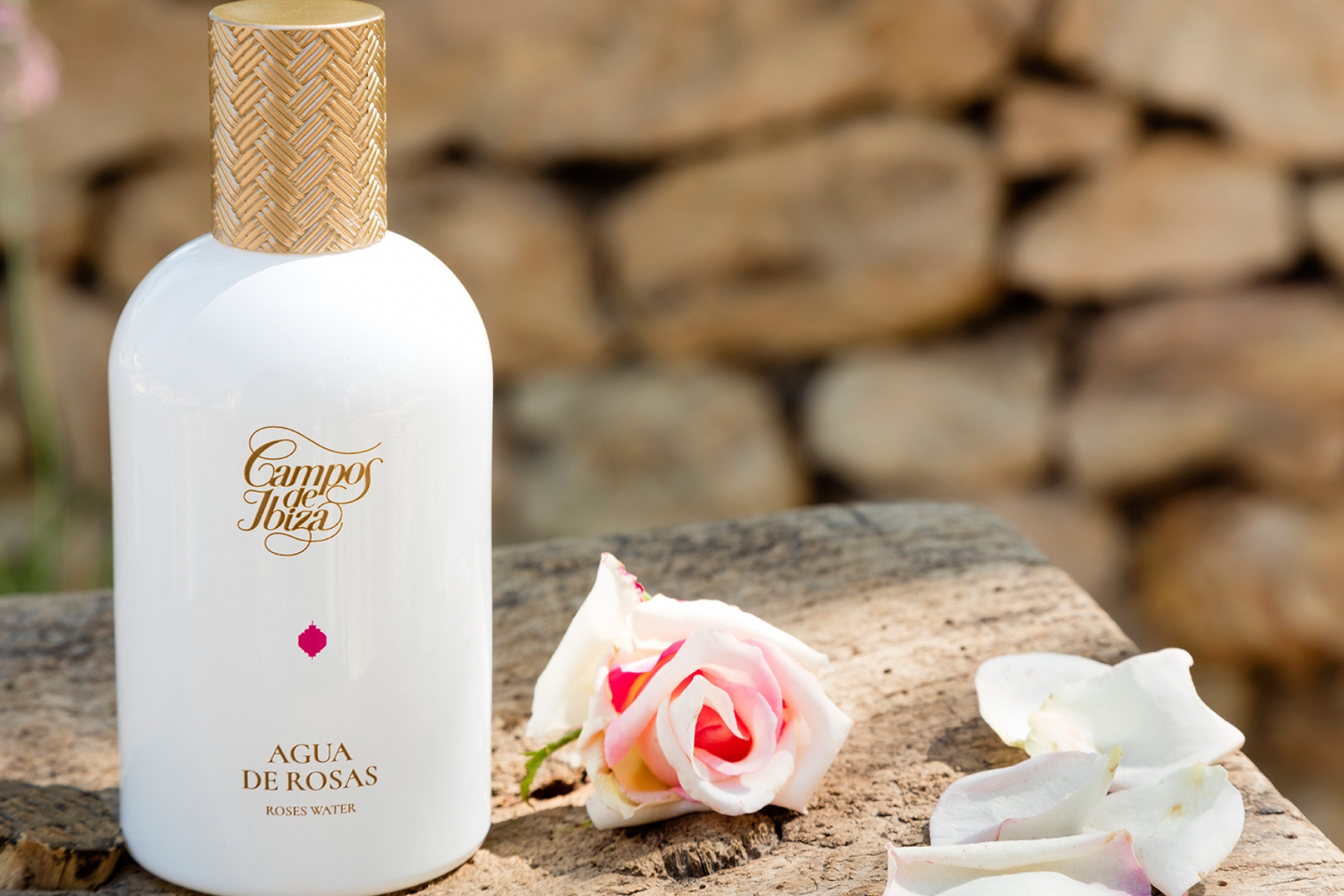 The esence of the island
Campos de Ibiza is the most significant fragrance of an island known worldwide for its nature, its beaches and its cosmopolitan atmosphere.
Campos de Ibiza is a legendary brand that is synonymous of exclusivity and glamour .Simplicity and sophistication where nature meets luxury. Our passion for the world of perfumes and our love for the island position us as one of Spain best –known brands.
Nowadays, we are present in many sectors: perfumeries and exclusive Concept Stores, hotels and Spa, events, companies' gifts, weddings….
Six fragrances inspired by the aromes that pervade depending on the season, in the Ibiza field. An explosion of sences and colors: Fresh Mandarin, Cedar, Rose, Jasmine blossom, Almond blossom and Fig Essence.
Join us in our shop Boutique Campos de Ibiza, located in the luxurious Marina Botafoch.
"I love thinking that something born in the garden of my house in En Cubells goes so far away..." (Owner interview, Diario de Ibiza magazine)